Intelligent Beauty offers a wide range of cosmetic and beauty treatments that  improve the appearance of fine lines around the mouth and eyes, skin pigmentation, large pores and in some cases, acne scarring. We focus on making your skin appear healthy and youthful so you feel confident. Beauty starts within and shines outwards. Browse our treatments below to see which is right for you.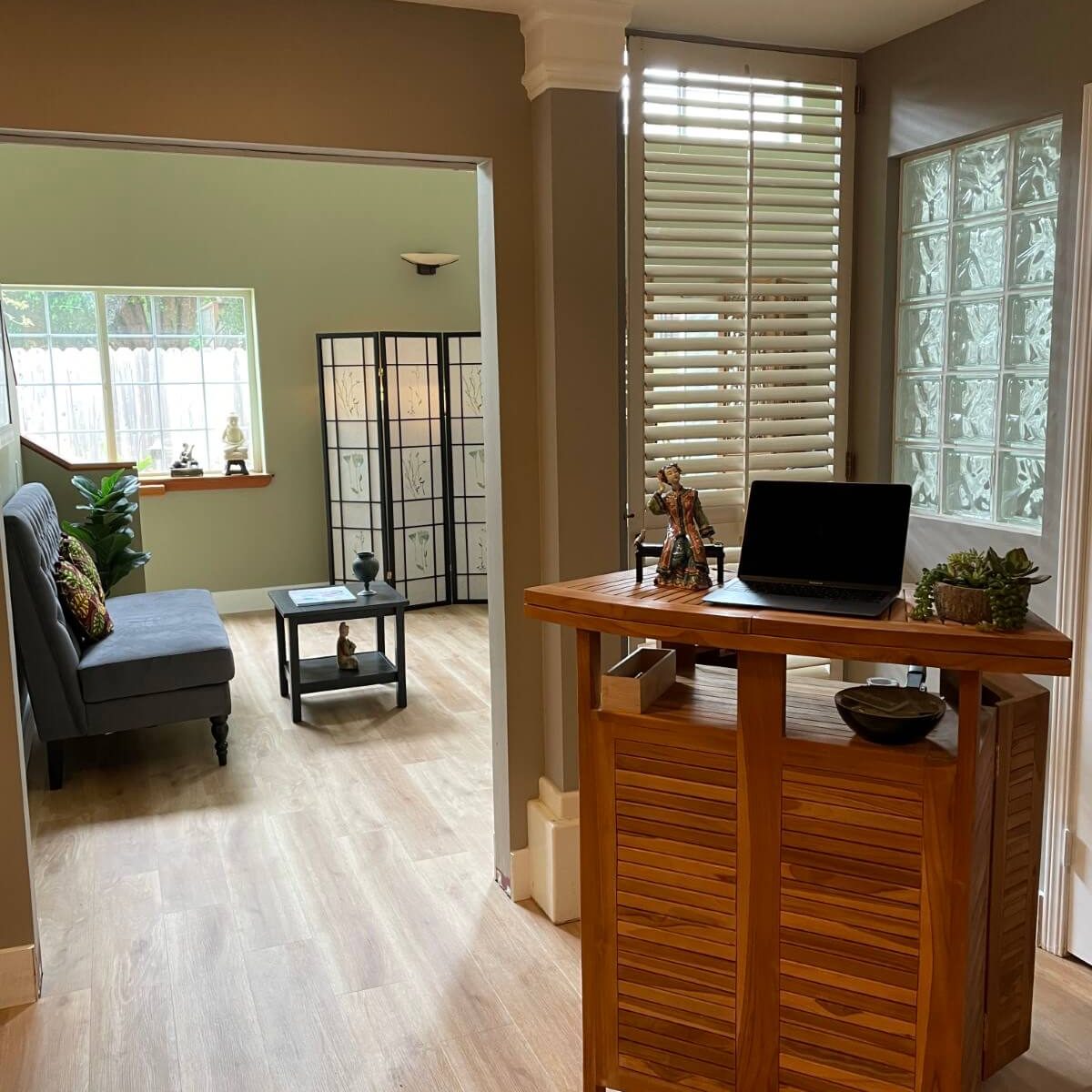 BOTOX
Botox Cosmetic is a prescription medicine that is injected into muscles and used to temporarily improve the look of both moderate to severe crow's feet lines and frown lines between the eyebrows in adults. Botox works by temporarily freezing the muscles that when used, cause your skin to wrinkle. Botox can be used around the eyes and on the forehead. It is also great for preventative anti-aging for those in their early 20s and 30s.
Dermal Fillers
Dermal fillers help to diminish facial lines and restore volume and fullness in the face. This treatment is common in those looking to add volume to their cheeks which give an instant youthful appearance. Intelligent Beauty offers two different types of dermal fillers. Both are helpful in those with early signs of aging, or as a value-added part of facial rejuvenation surgery. Talk to Eileen on which dermal filler is right for you.
Juvederm
JUVÉDERM® is the #1 selling collection of hyaluronic acid fillers in the US. Each product in the JUVÉDERM® collection of fillers adds volume to a different area of the face. Common areas to treat are to lift cheeks, smooth parentheses lines, or plump the lips. The results are natural looking and long lasting. JUVÉDERM® has been proven to last up to two years. Consult Eileen on which areas of your face you should focus on for a youthful appearance.
Restylane
Fight moderate to severe wrinkles with Restylane. The Restylane family of products works just like your body's own hyaluronic acid to enhance facial features and give long-lasting, natural-looking results. Restylane can also be used to plump up your pout for patients 21 years and older.
Radiesse
Radiesse (formerly Radiance) is a biocompatible, non-toxic, non-allergenic filler that reduces the appearance of wrinkles and skin folds around the mouth and nose, and fills certain scars. Perfect for people with severe allergies or have faced reactions to other dermal filler products, Radiesse is the one for you. Commonly used on nasolabial winkles, otherwise known as smile lines.
Microdermabrasion
Microdermabrasion is a skin-care technique that uses tiny rough grains to buff away the surface layer of skin. This treatment is a non-chemical, non-evasive treatment that removes dead skin cells and dry skin. Microdermabrasion reveals a brighter and more youthful complexion. Learn about microdermabrasion and skin anatomy.
Chemical Peels
Chemical Peels are a beauty treatment that is applied to the skin and then peeled off to remove dead skin cells. The peel acts as an exfoliate which helps to improve the skin's appearance. The new skin is usually smoother and less wrinkled than the old skin. Chemical peels can be done on the face, neck, or hands.