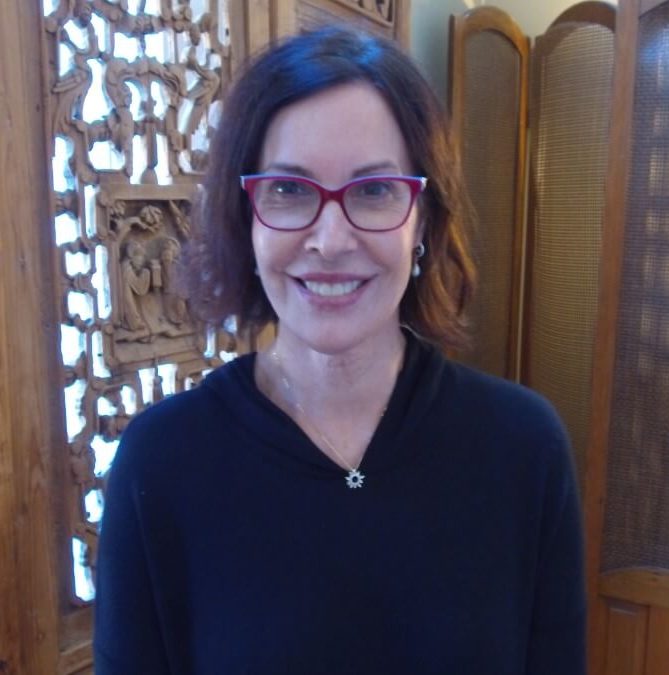 Eileen Jordan, NP-BC, has been treating clients with dermal fillers and Botox for over 20 years. As a plastic surgery nurse practitioner, she is well-versed in ancillary, non-surgical procedures, such as Botox, dermal fillers, the use of lasers, and chemical peels. Understanding the unique needs of each of her patients, Eileen treats skin concerns of all types. From acne scarring to wrinkle prevention, Eileen has clients who are new to beauty treatments and long-term clients.
Working collaboratively with some of the finest plastic surgeons in the bay area, she is also able to discuss surgical needs, and advocates for her patients as a support person, should surgical intervention be desired.Eileen is an expert in the injection technique, causing little to no pain for first-time patients.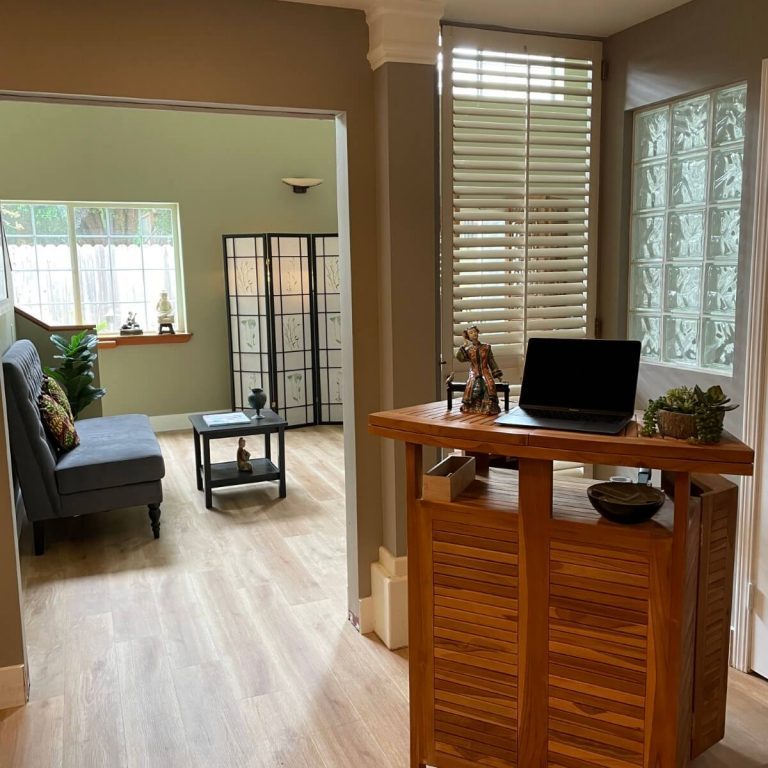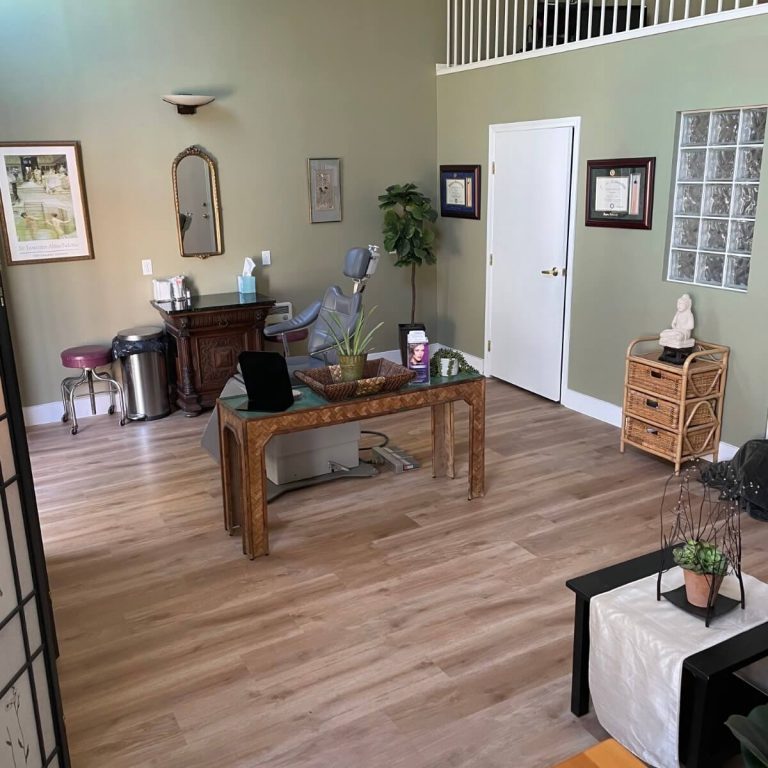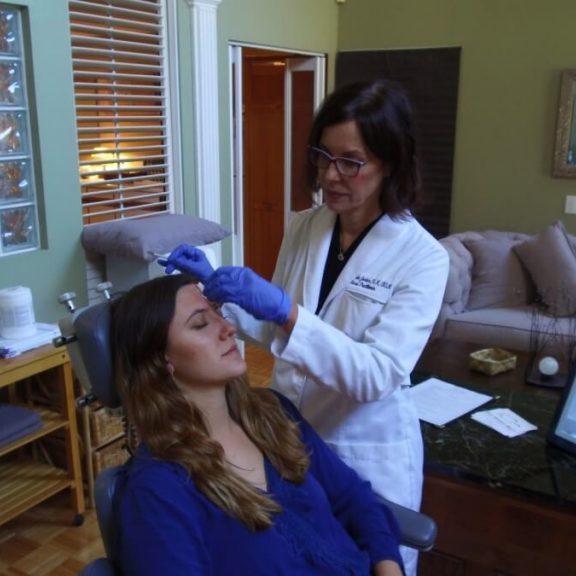 Below are some of our most popular treatments that we offer to our San Francisco clientele.  We specialize in providing quality, non-surgical procedures that give instant results. Our goal is to enhance your natural beauty by offering treatments that prevent and reverse signs of ageing and other skin complaints.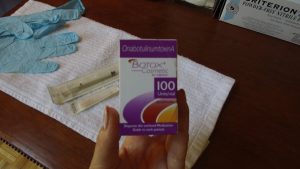 Crow's feet and frown lines develop from repeated squinting and frowning over the years. BOTOX Cosmetics temporarily reduces this muscle activity which visibly smoothes the lines around your eyes and forehead. The treatment is only 10 minutes and results appear within the first seven days. Results are proven to last up to four months.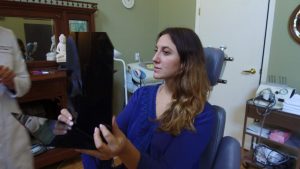 Dermal fillers diminish facial wrinkles while restoring volume and fullness in the face. Get rid of unwanted parentheses lines around the mouth and nose for an instantly smoother look. They also decrease vertical lines in the lips. Dermal fillers treat those with early signs of ageing, or as a value-added part of facial rejuvenation surgery.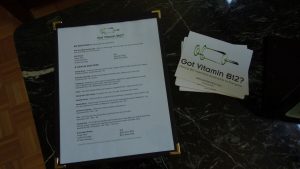 Every Sunday from 10am  - 1pm we offer a Vitamin B12 Happy Hour. B12 shots increase energy levels, increase metabolism and generate a better overall sense of well-being. Try a B Cocktail or B12 injection for enhanced productivity on Sunday for a better start to the week. Great for athletes or those looking for an extra boost.